I am a content writer and marketer with eight years of writing experience, two years of project management experience, and three years of experience as a successful freelancer
I believe in the power of high-quality content, and I'm dedicated to using my skills to help your business grow.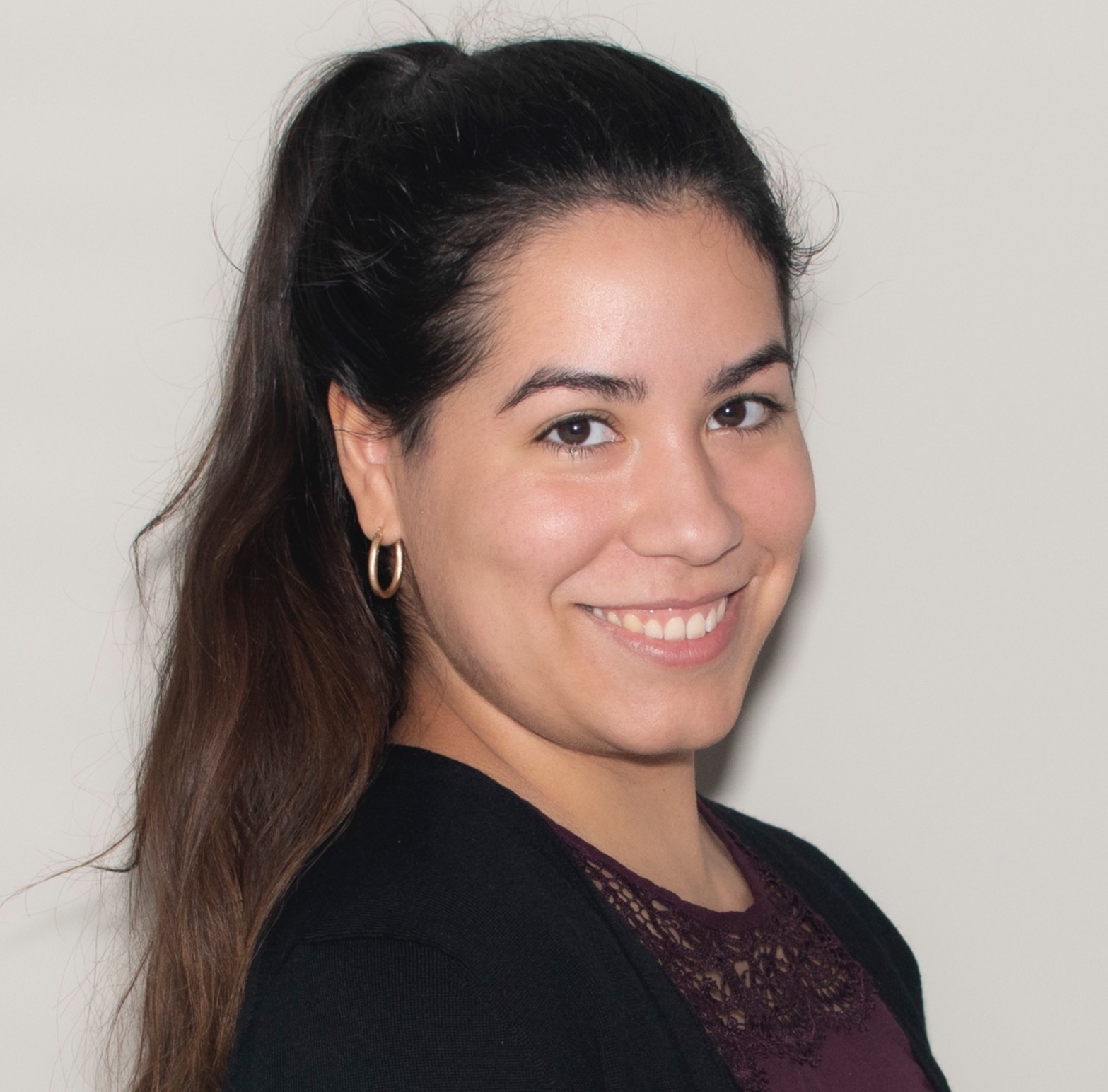 My background
I have a degree in English from the University of Washington. English has always been a passion and I grew up wanting to be a writer. As I started my writing career, I naturally picked up some SEO knowledge along the way. I realized it's not enough to be a good writer if you don't know how to get traffic to your content. This is what inspired me to pursue a certificate in Digital Marketing from the University of Washington. 
Since becoming a freelancer, I've fallen in love with the self-employed lifestyle. I love the flexibility and responsibility that comes with keeping my own schedule, as well as the freedom of being able to work from any location. In only two years time, I've built up a client base, formed long-lasting relationships with my clients, and built up an income to support myself.
In my free time, I enjoy playing guitar, spending time outdoors, hiking, kayaking, embroidery, reading, photography, and spending time with my cat, Olive.
What I can offer you
I believe in the power of high-quality content to naturally attract potential customers to your business. Customers appreciate helpful, informative, entertaining, and polished content that gives them what they're looking for. 
As a writer, I love researching, learning, and breaking down complex topics so anyone can understand them. I've written everything from news stories and blog posts to social media posts, YouTube video descriptions, and buyer's guides. In particular, I have extensive experience writing for the real estate and digital asset industries. 
I also have experience as a content manager, where I helped with posting on my clients' website, YouTube, and social media.

I am very comfortable using Excel, Word, PowerPoint, WordPress, and Google Workspace tools. I have used tools like: MarketMuse, Aweber, MeetEdgar, Auphonic, Libsyn, Canva, CreatorStudio, Trello, ClickUp, Jasper, Flick, Workflowy, Tailwind, Yoast SEO, SEMRush, UberSuggest, Grammarly, Teamwork, and Monday. I'm also experienced in using ChatGPT to help research and craft compelling copy.

If I sound like a good fit, please don't hesitate to get in touch
I'd love to schedule a phone call or video call. Please use the contact form on this site to reach out.